Earthship Model Kit + E-Book Bundle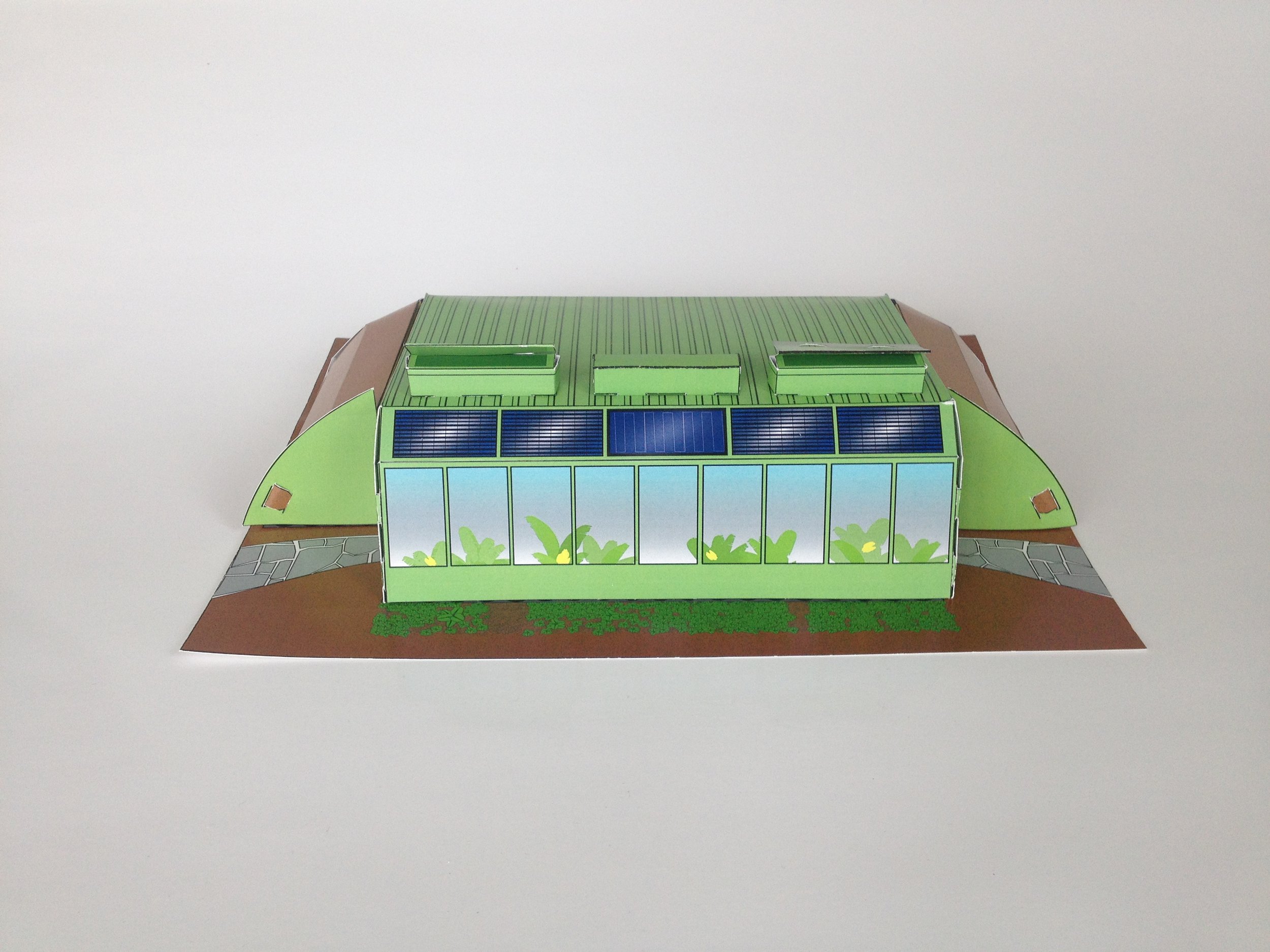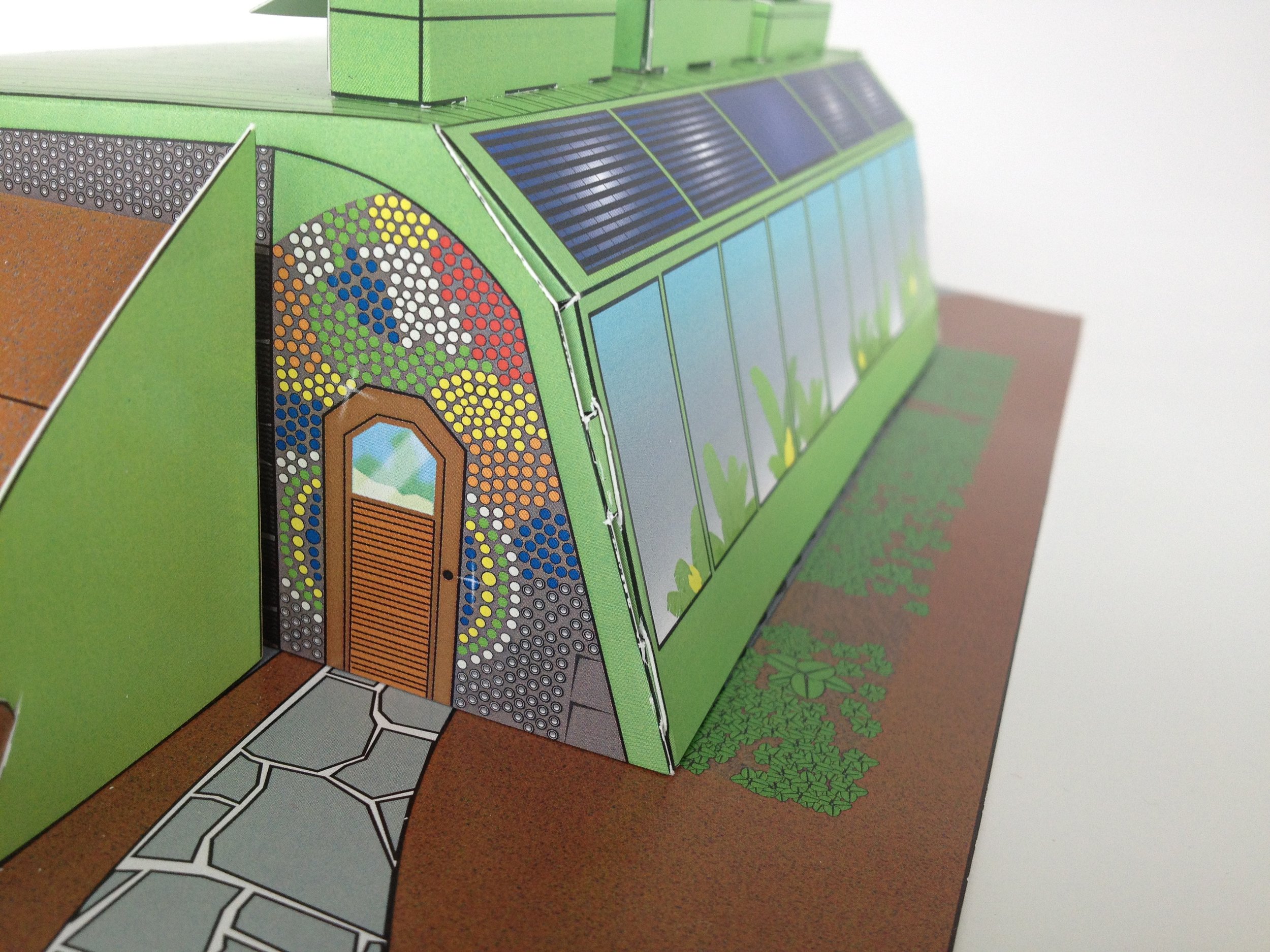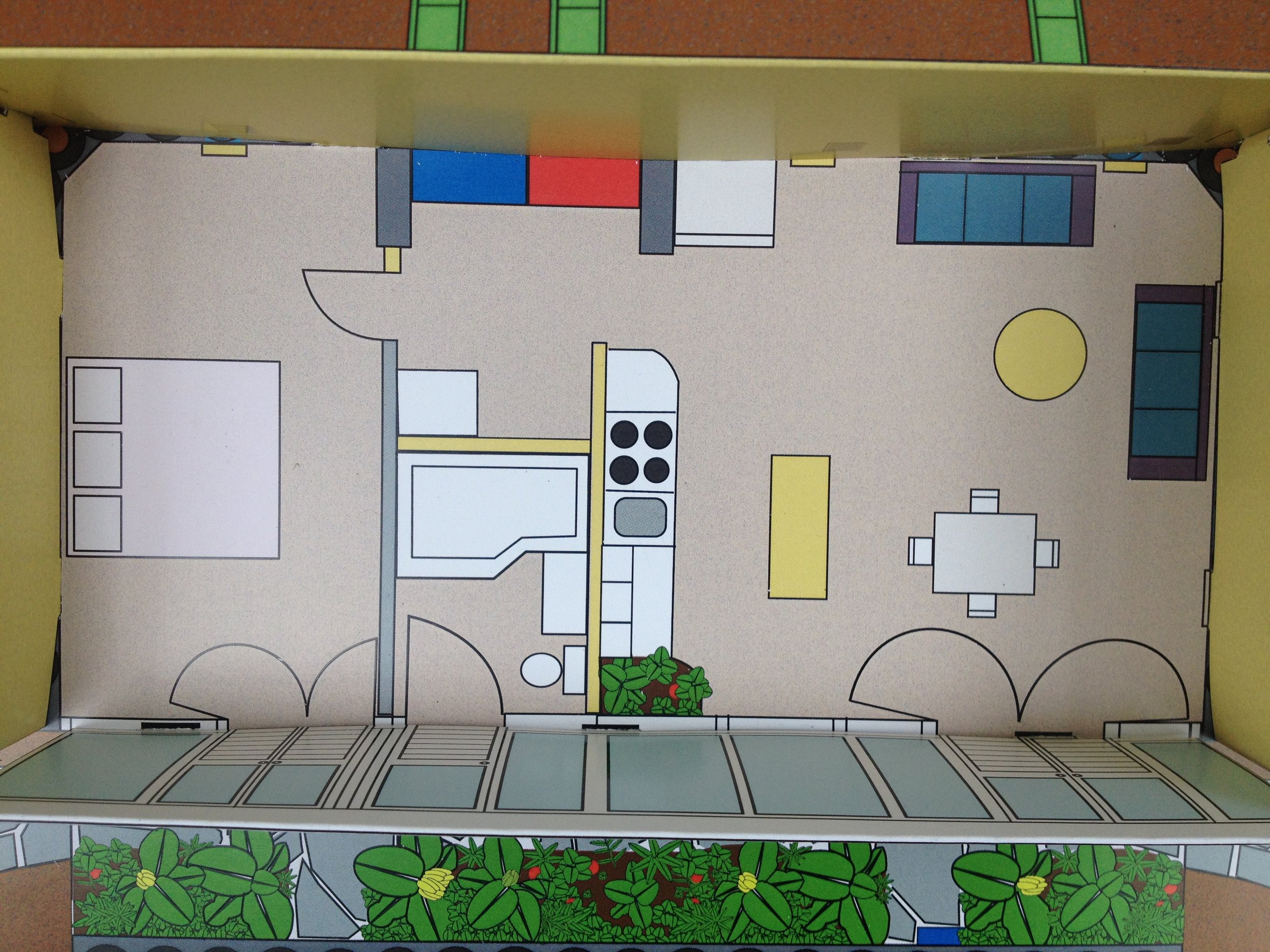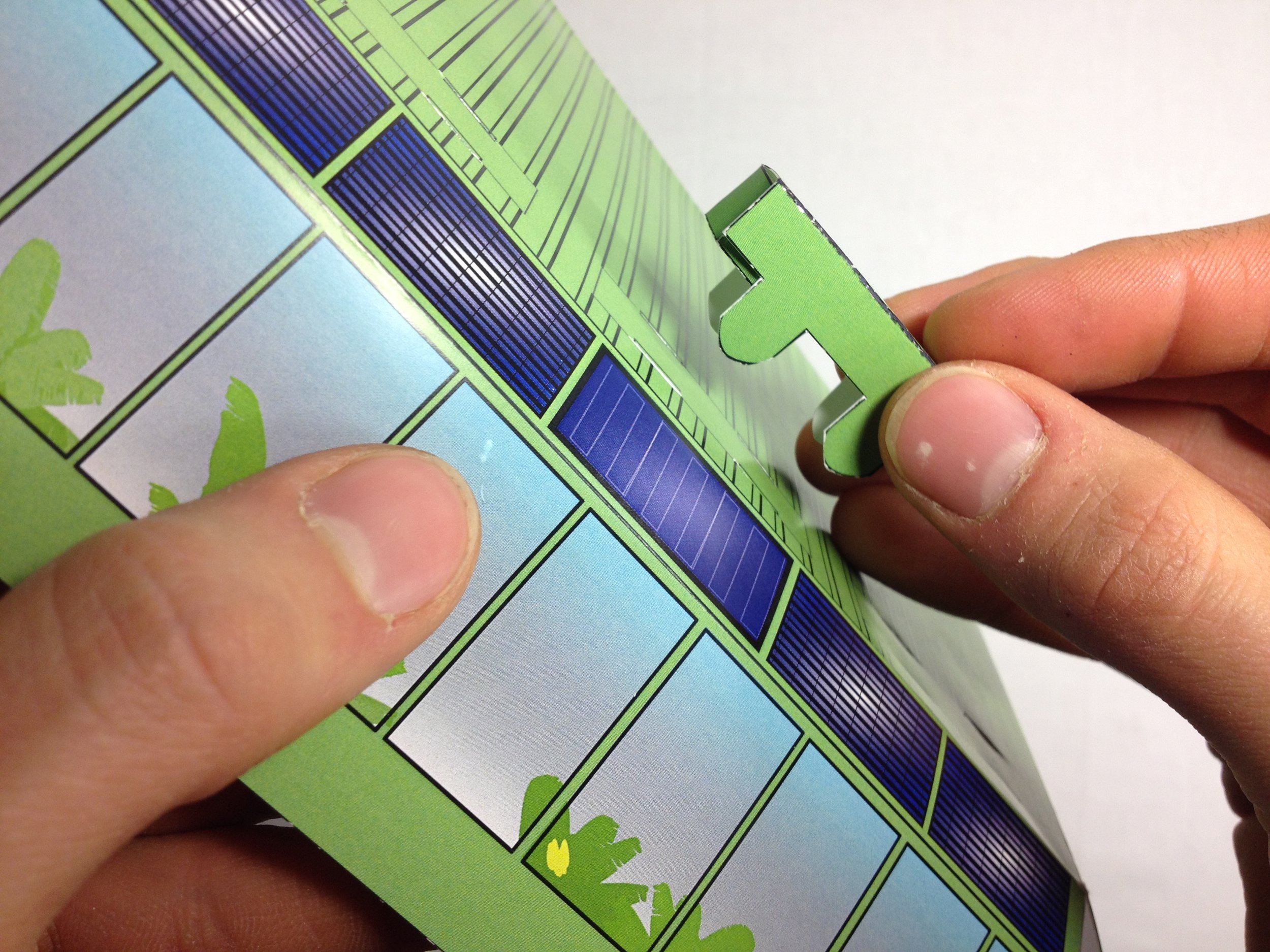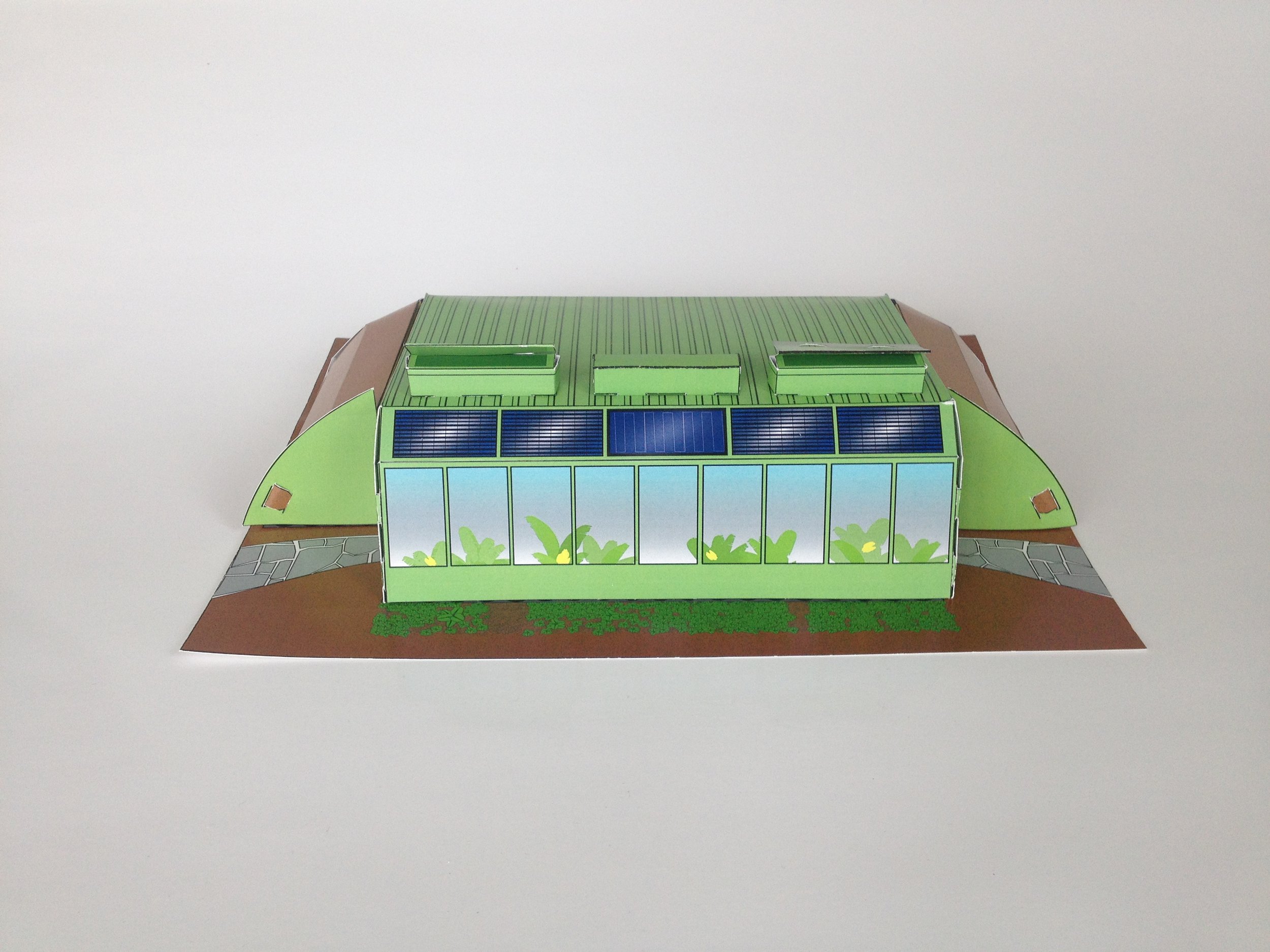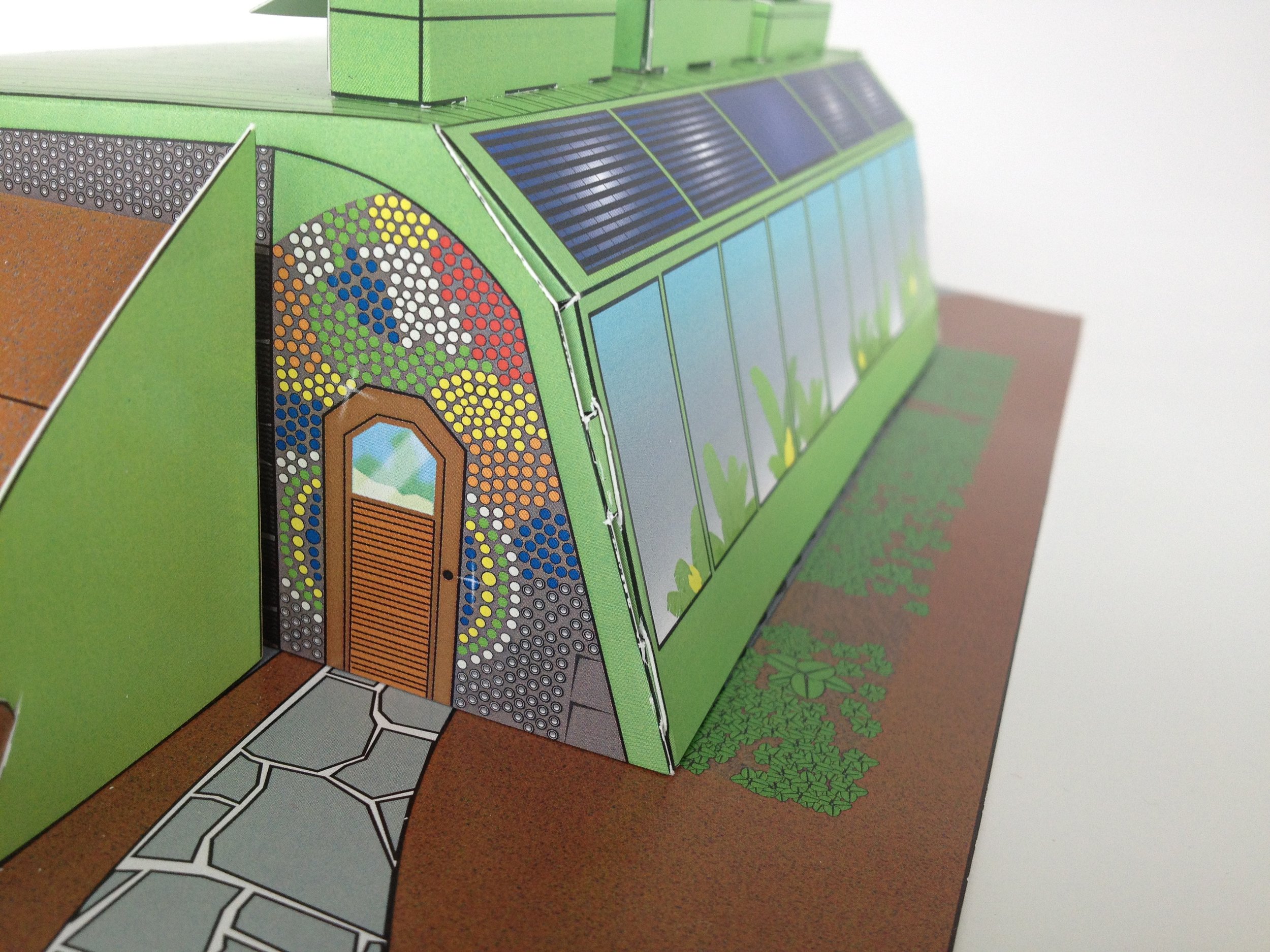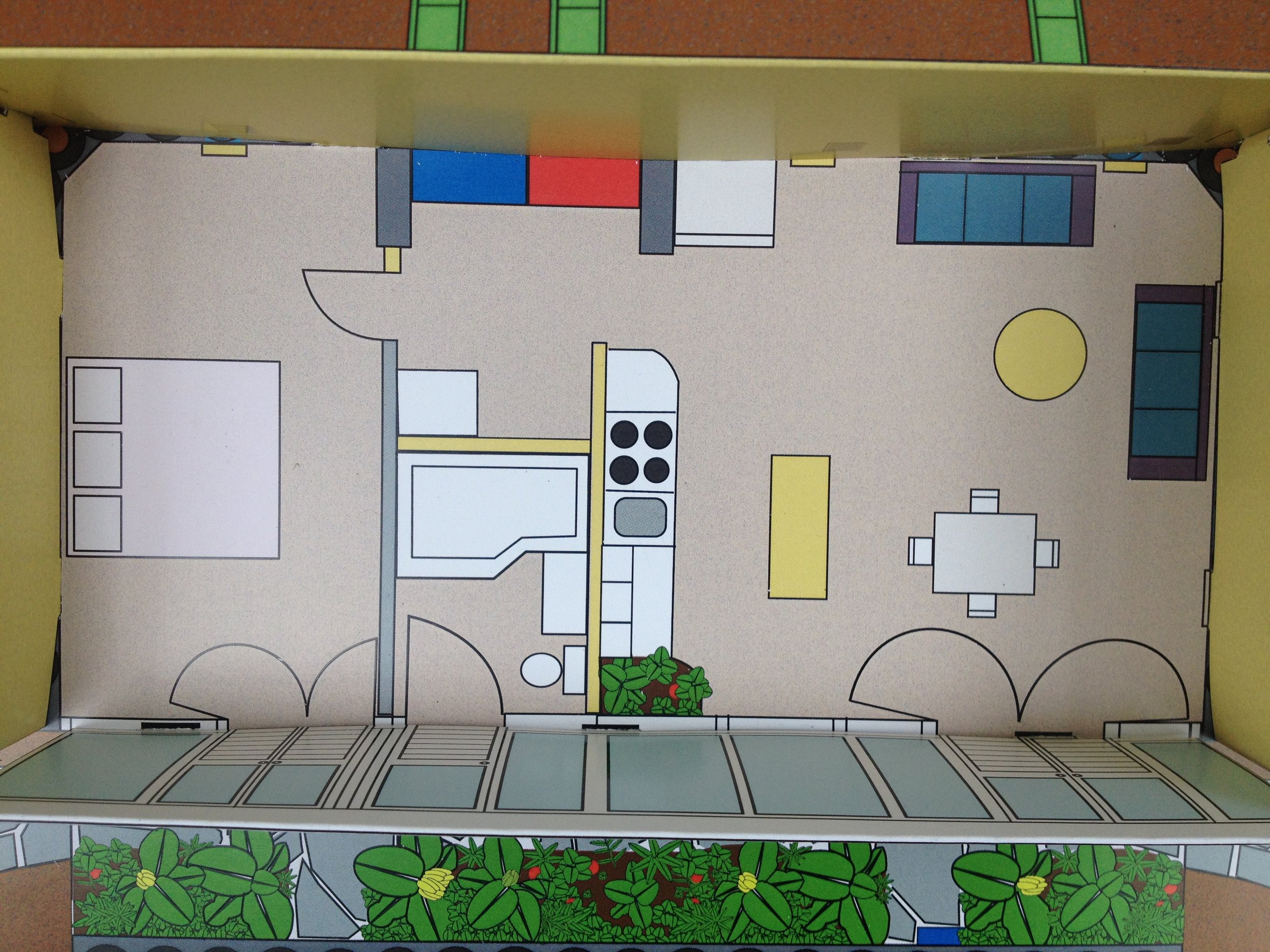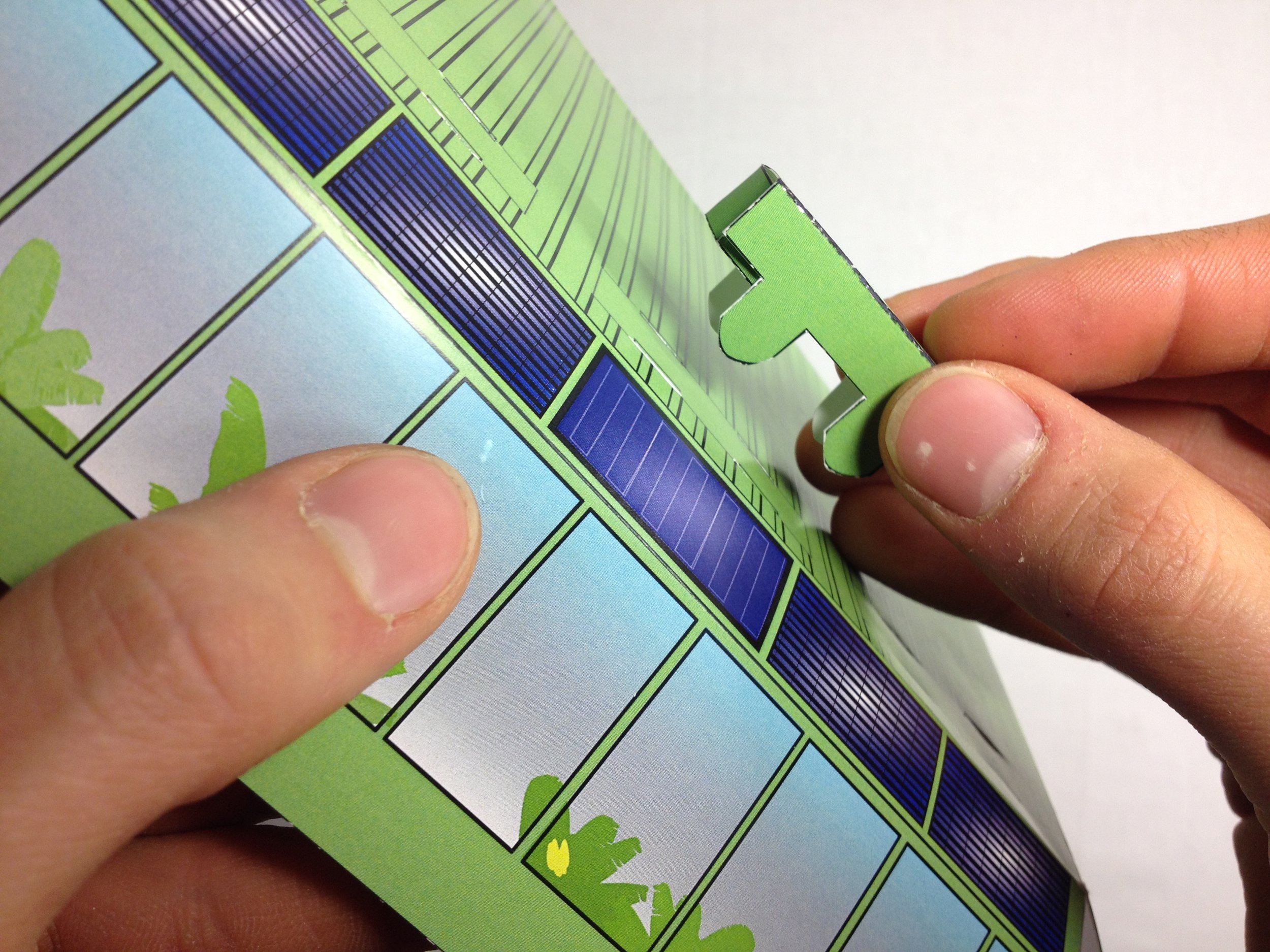 Earthship Model Kit + E-Book Bundle
Build a fully self-sustainable home, take a look inside, and learn about the six amazing techniques that make "Earthship" homes one of the most sustainable in the world.
Use the 11 pre-cut pieces to assemble a fully detailed miniature model of a 900sqft, one bedroom, "Global Model Earthship" home.
Includes:
1x 32-page full-color Earthship info guidebook.
1x Paper Model Earthship.
1x E-Book Earthship Info-Guide PDF Download