Earthship Model Kit is the easiest way to put sustainable housing in someones' hands...literally
The Earthship Model Kit booklet contains a build-able paper model that includes up to date and easy to understand information about the sustainable Earthship homes designed by architect Mike Reynolds. With accurate, full-color, scaled graphics and easy-to-assemble tab-lock system, the Earthship Model kit is the easiest way to learn and share about sustainable housing techniques.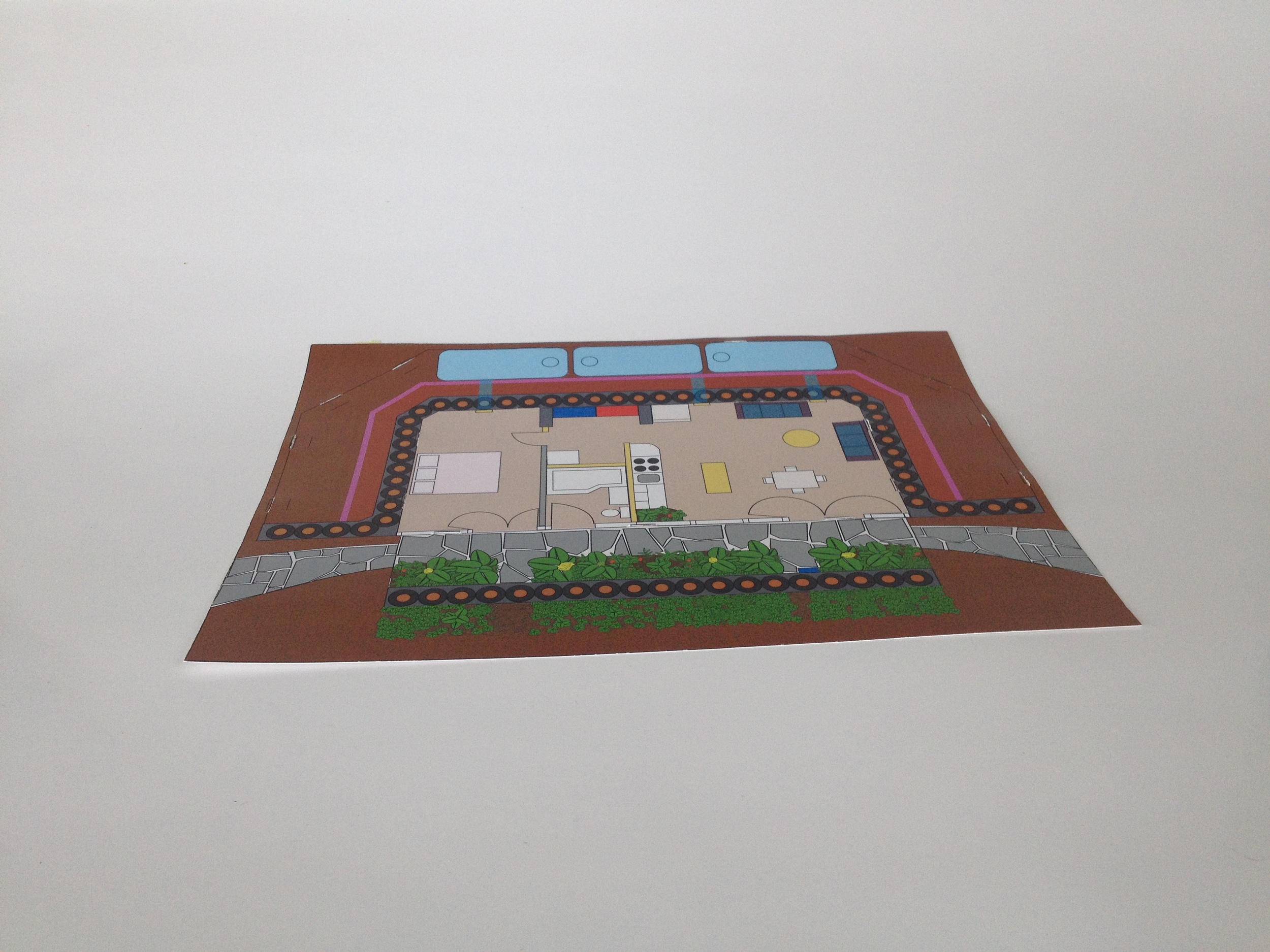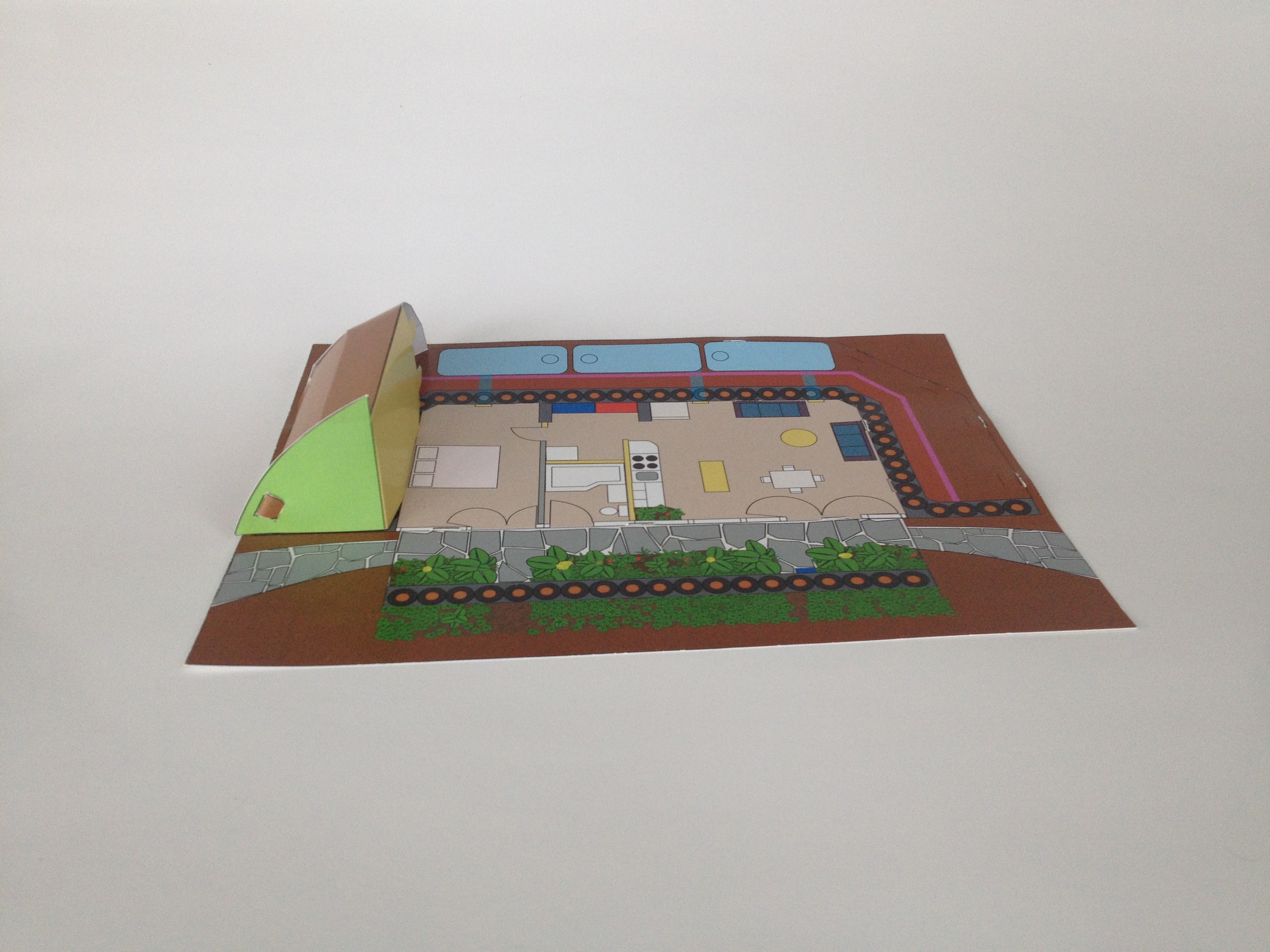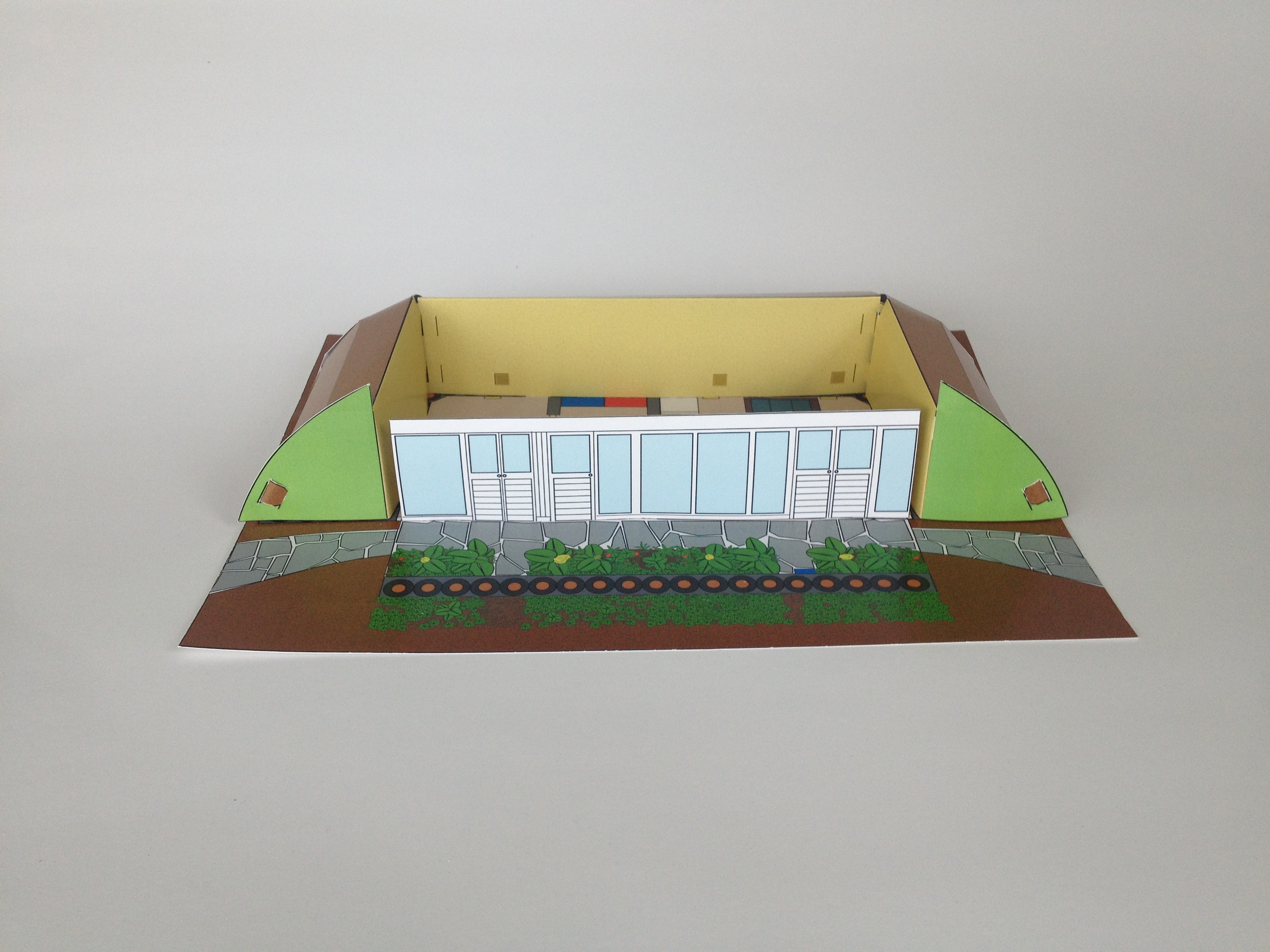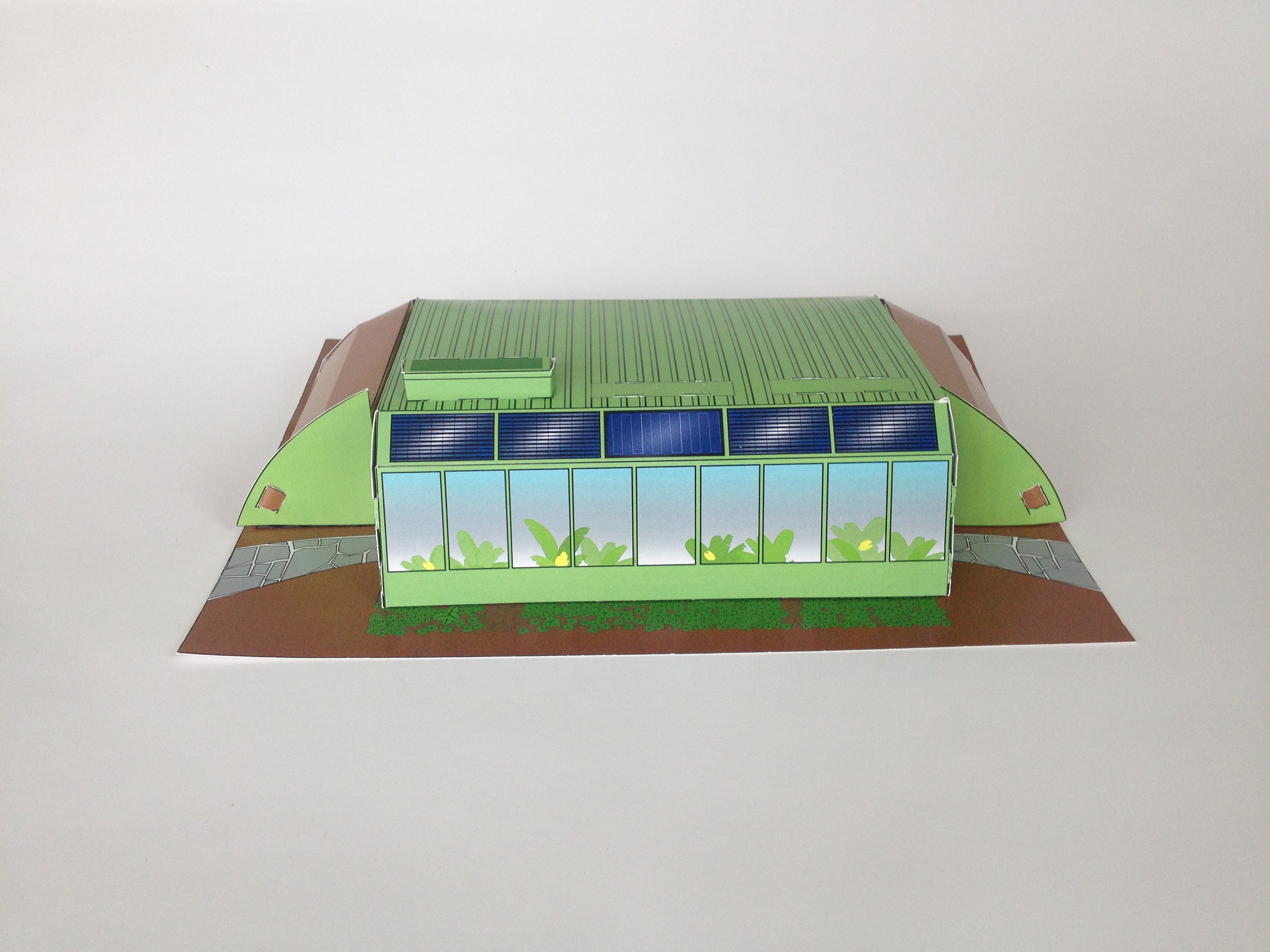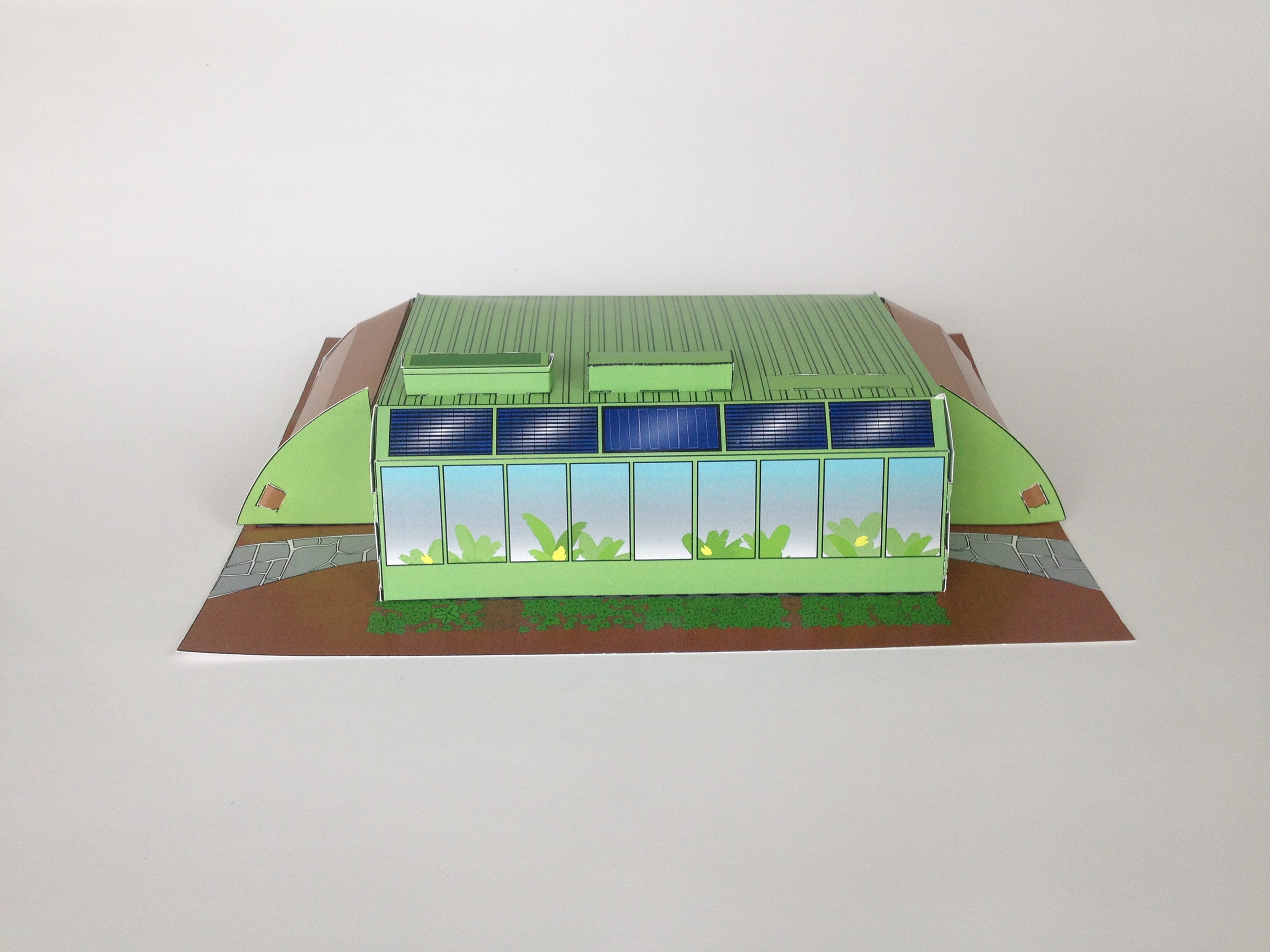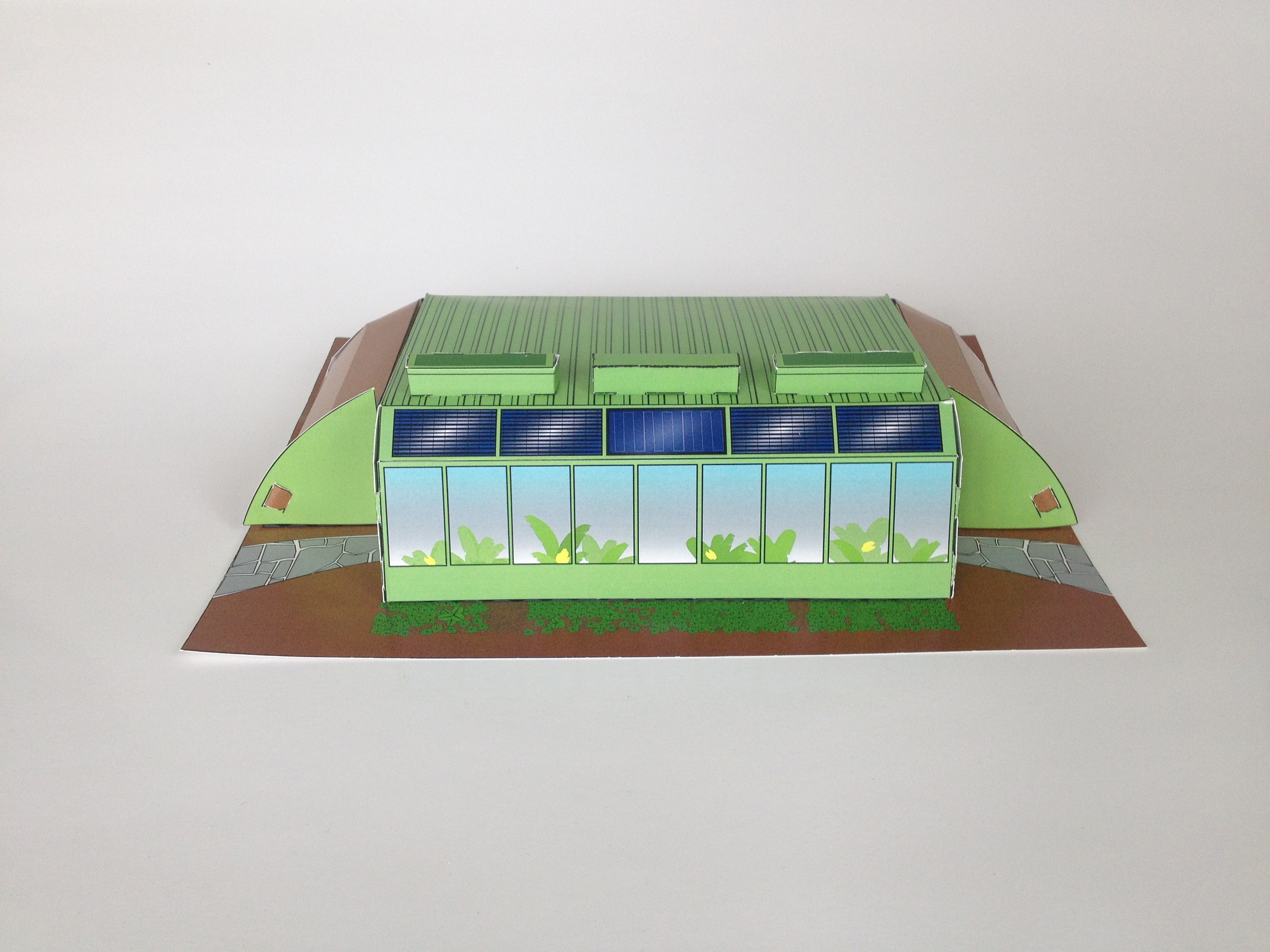 The Future:
Future versions such as a DIY "coloring book" models, will allow dreamers to literally color in their own floor plan and glass bottle walls! They can even combine kits to create the perfect model of their future home. The possibilities are endless!