The worlds most self-sustainable home, in the palm of your hand.
Live in an Earthship and...
Pay no monthly bills
Grow food in your year-round indoor garden in any climate
Live in a house made of recycled materials
11 pieces of pre-cut paper pieces

Easy to Assemble!

No scissors needed, just pop out and assemble!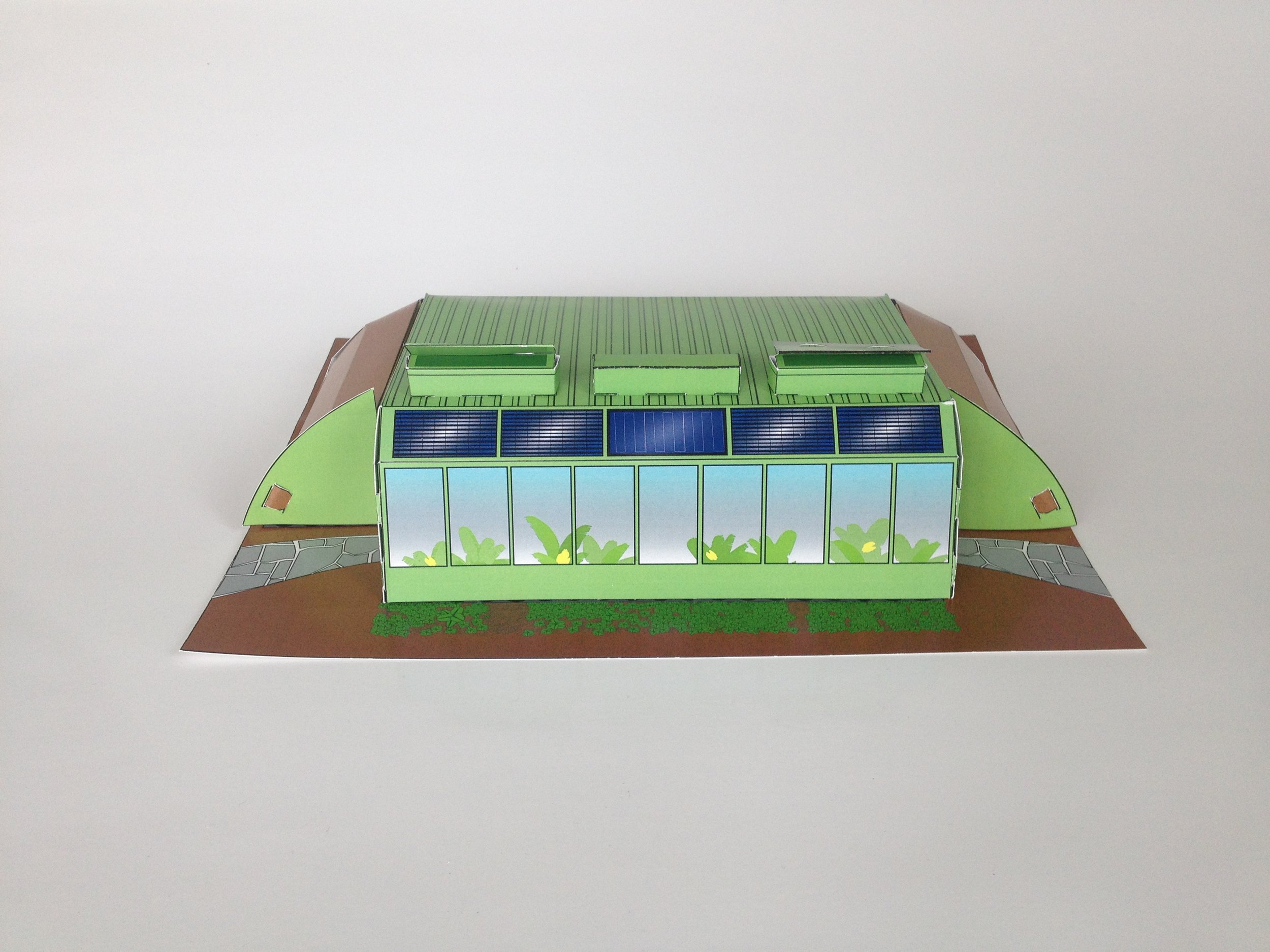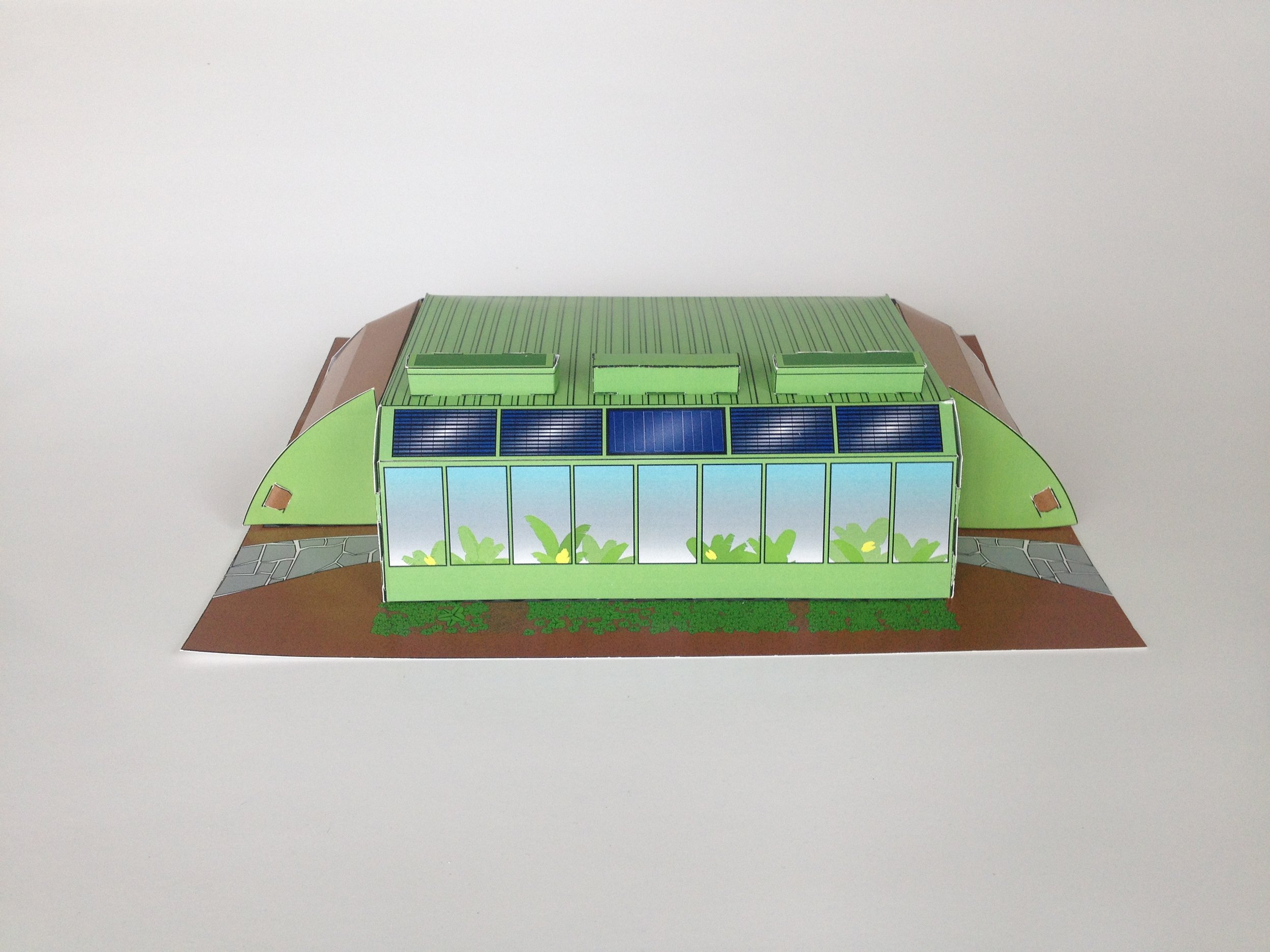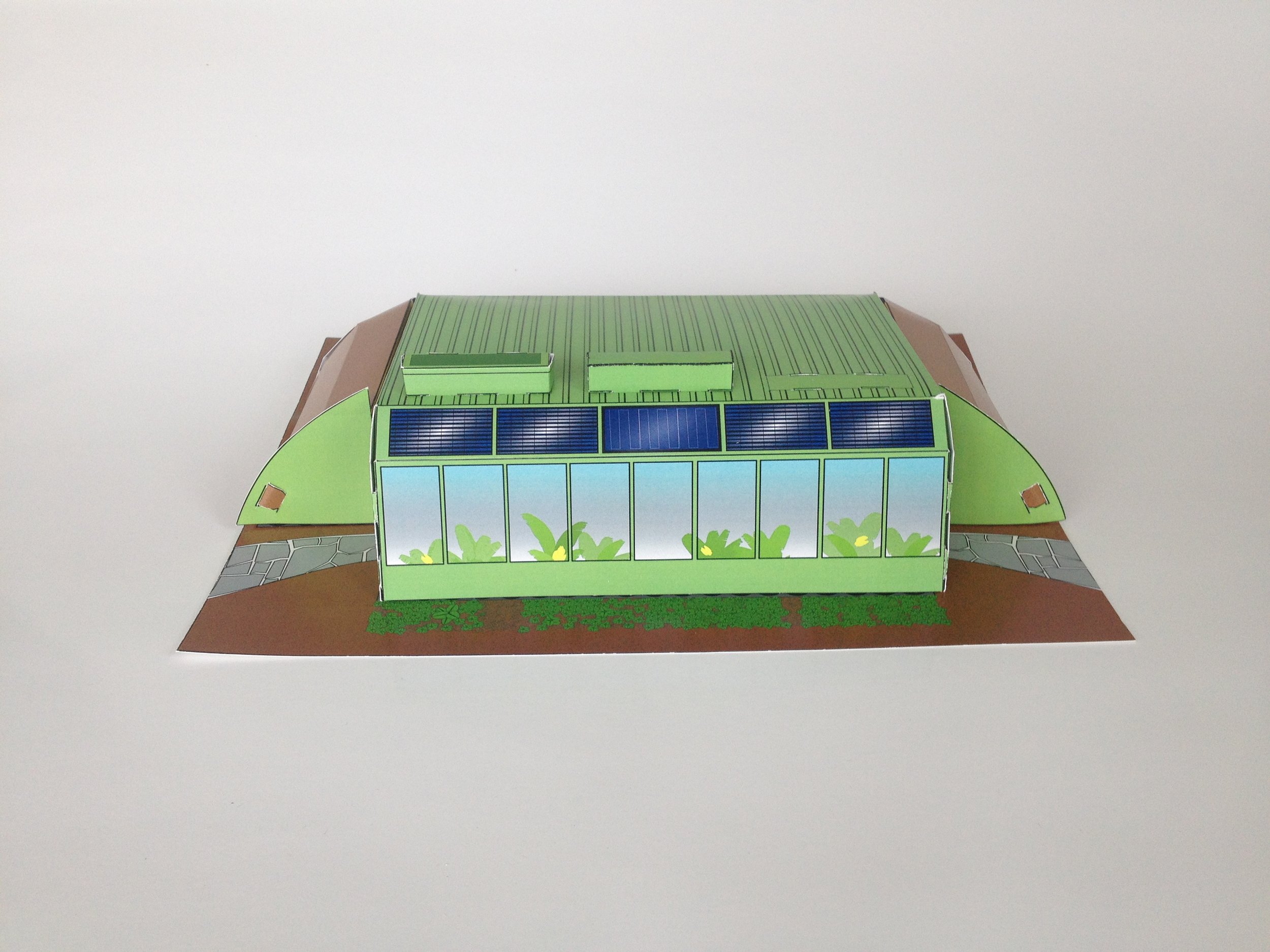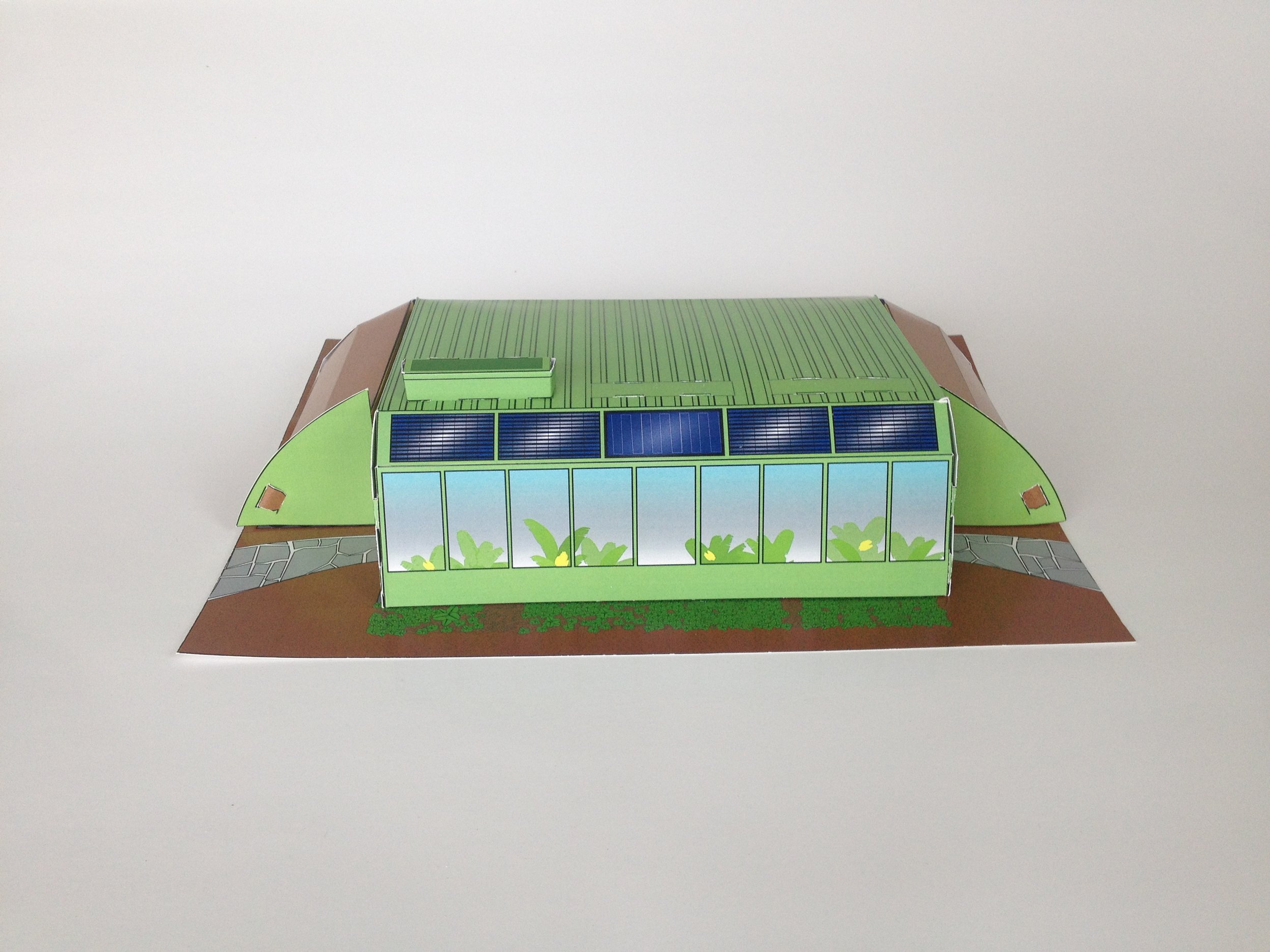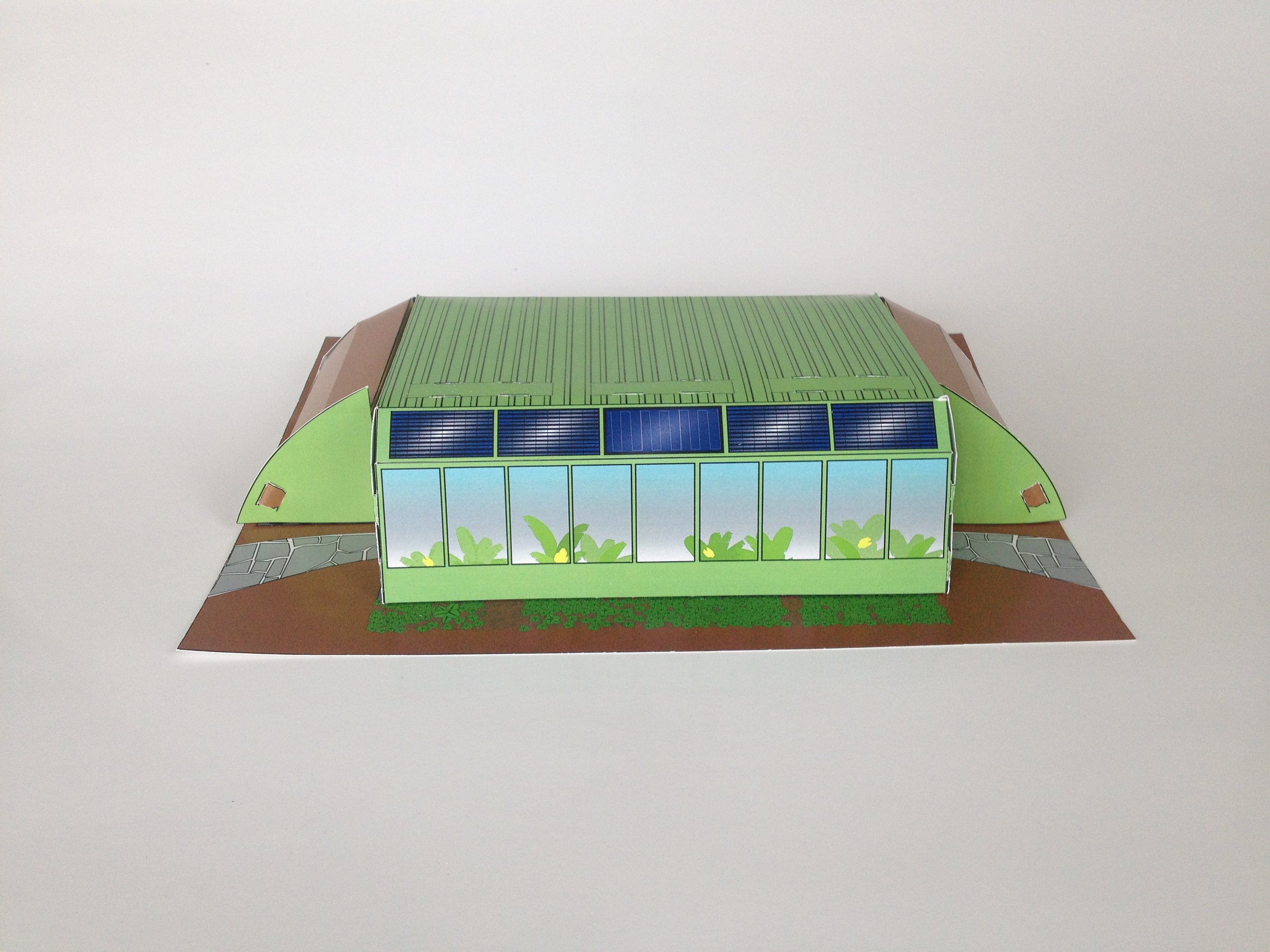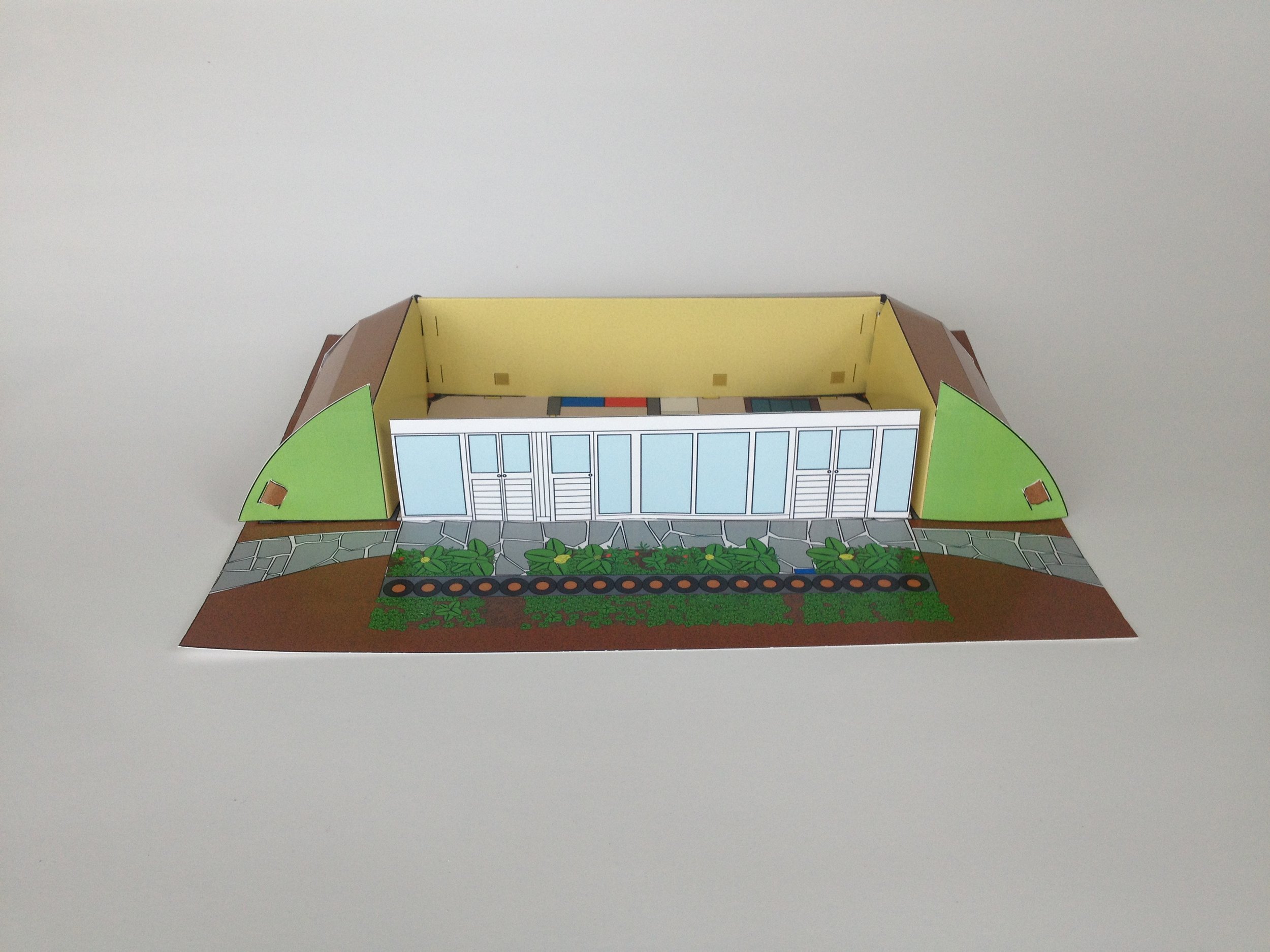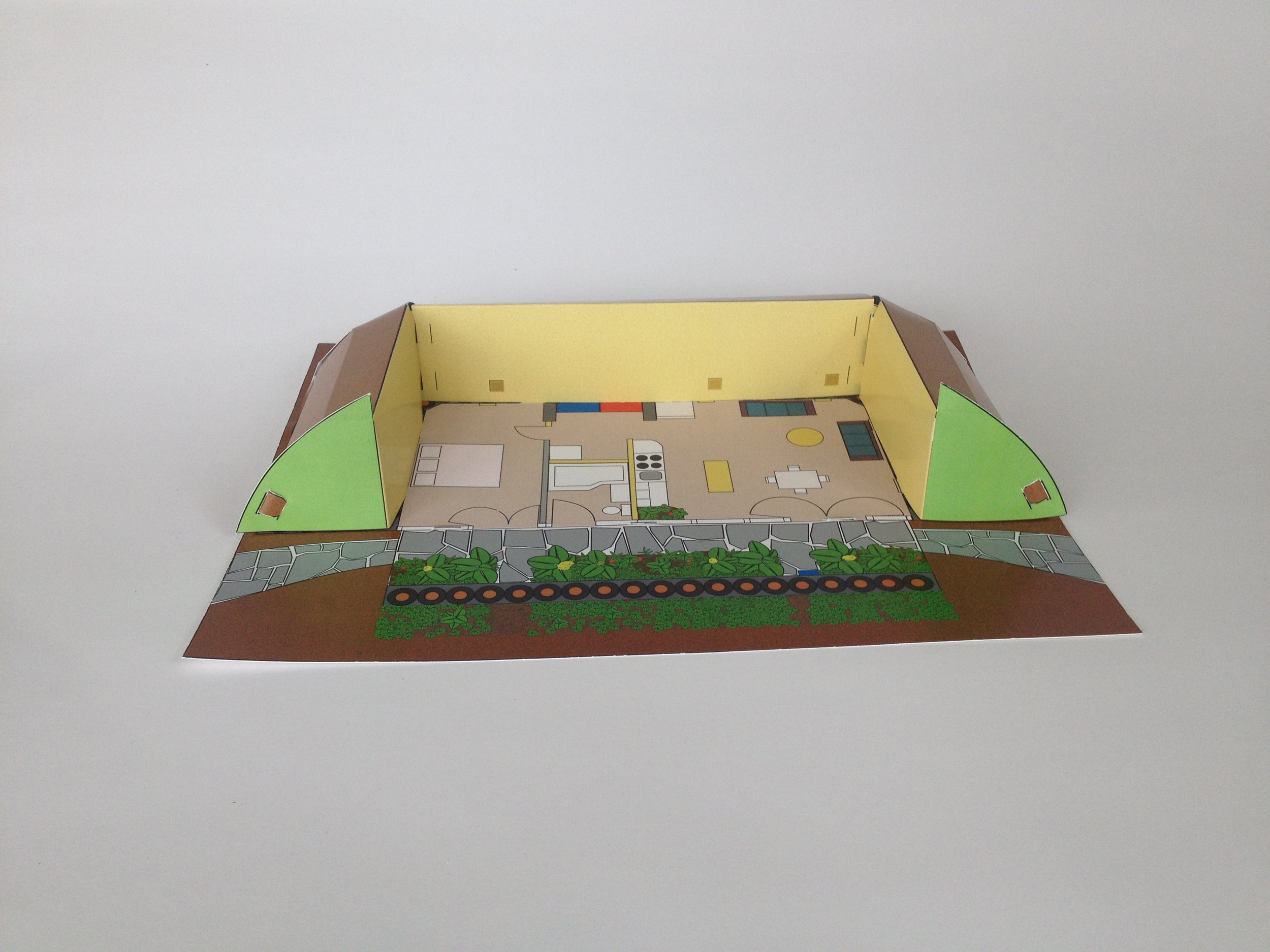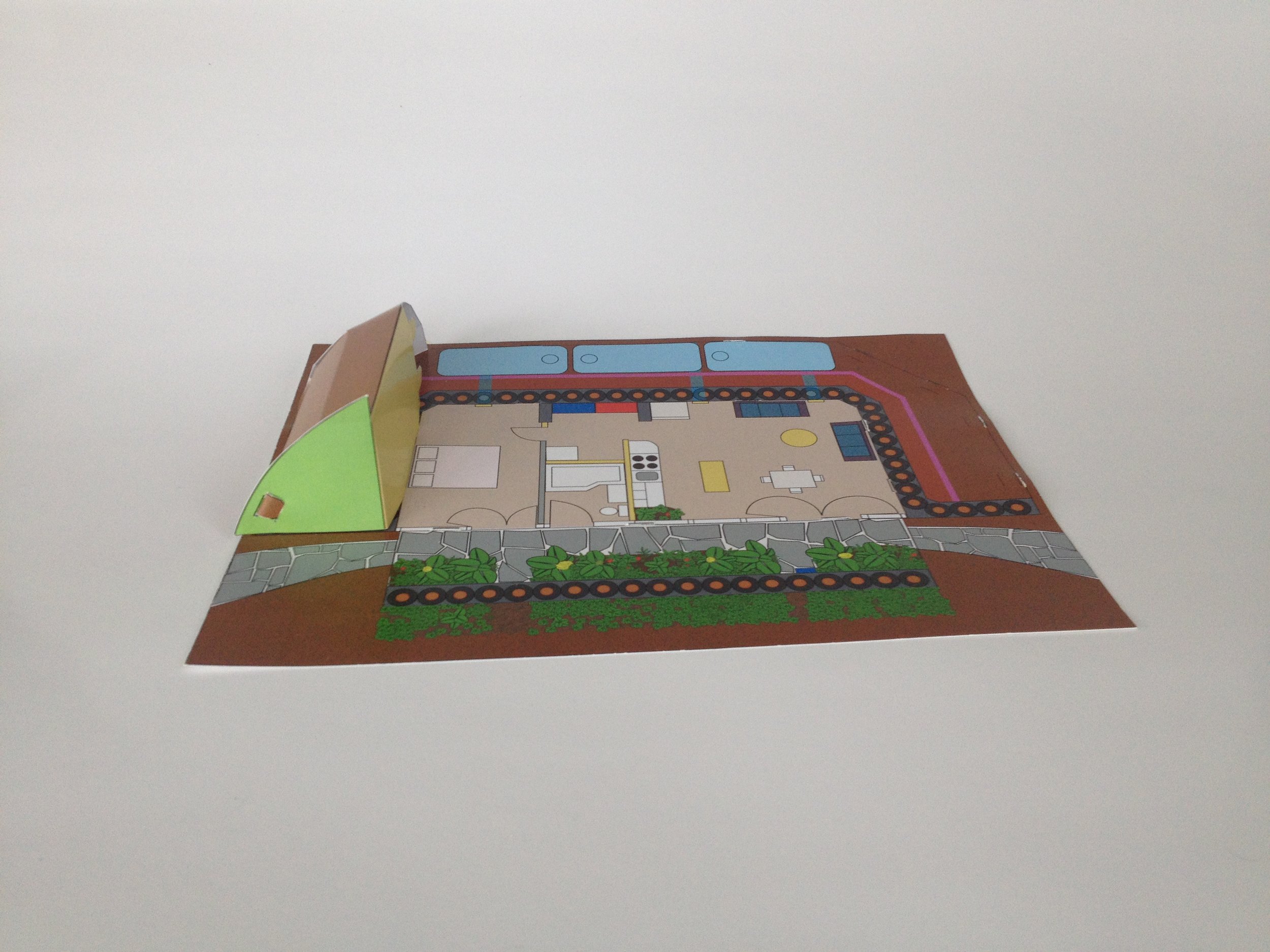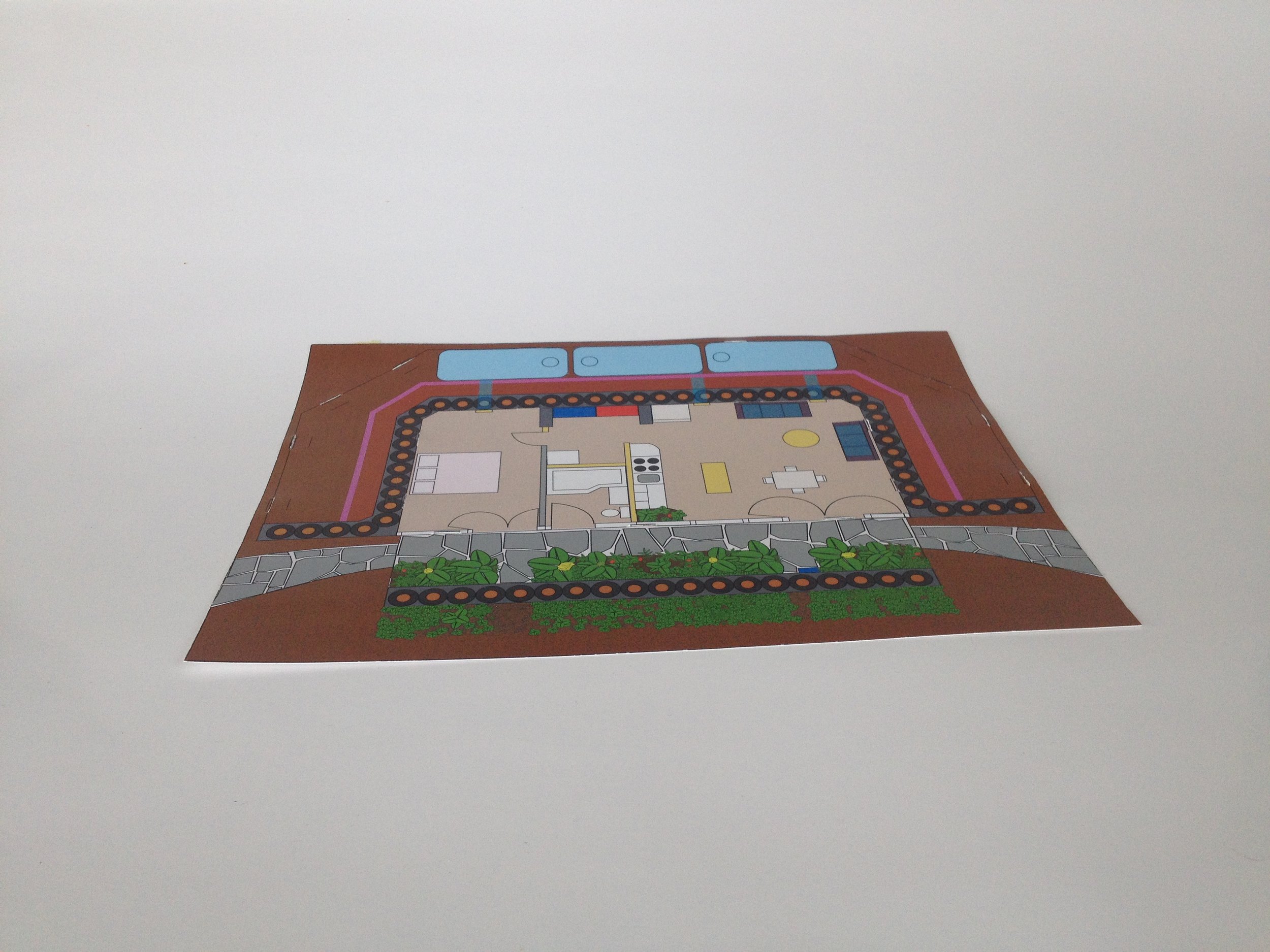 Builds one 900sqft "Global Model" Earthship Home
32 page full color booklet

Unique all new diagrams

Easy to understand information
Models can be combined infinitely to make your dream home, an eco-village or even an Earthship city!